DETAIL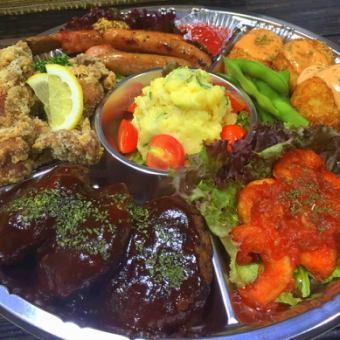 There are notes on «delivery hors d'oeuvres-only booking» ※ reservation.
Your order is available to 3,000 yen.※ The photograph becomes a thing of 3000 yen.
● delivery possible time → Booking until 11 am - until 15 ● delivery possible location → Kamoike-Arata, Tenmonkan and Central Station ※ Please consult ● required the day before
Menu

«Notes on reservation» ===================================

1. reservation number of people, I hope in a "one person".You will be changed to "one person" is also on this side with respect to 2.2 or more people booking.

===============================================

«Please complete the following details at the time of booking»

[1] the number of your choice (what servings)

[2] amount of your choice

[3] delivery location

[4] delivery time ※ delivery time will be 11 am to 15 hours.

Please contact us directly by phone if you have any questions !!